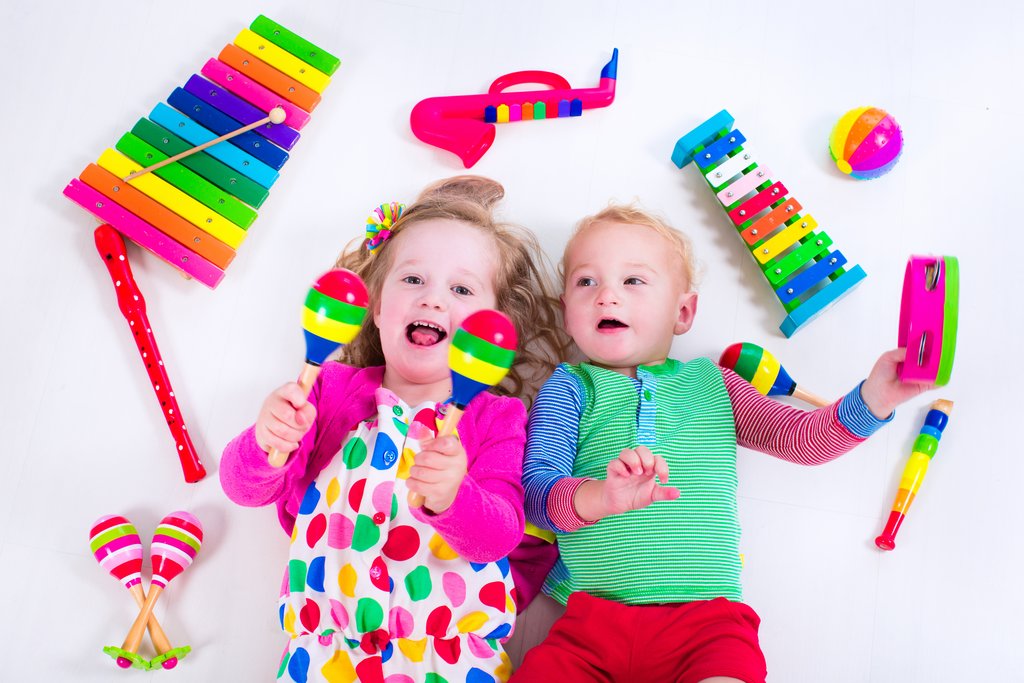 Our littlest friends discover the world in new and extraordinary ways through music!
Guided by a board-certified music therapist, each weekly 30-minute class is designed to help infants and young toddlers (accompanied by a parent or caregiver) develop essential social, emotional, motor, and cognitive skills while experiencing the fun of making music.
Activities will include singing, dancing, playing instruments, and playing with many other fun learning aids such as parachutes and streamers.
Open to infants and children age 5 and under, with a parent.
Class Schedule
Wednesdays, 9:30 to 10:15am. Seven-week session, April 19th thru May 31st, 2017.