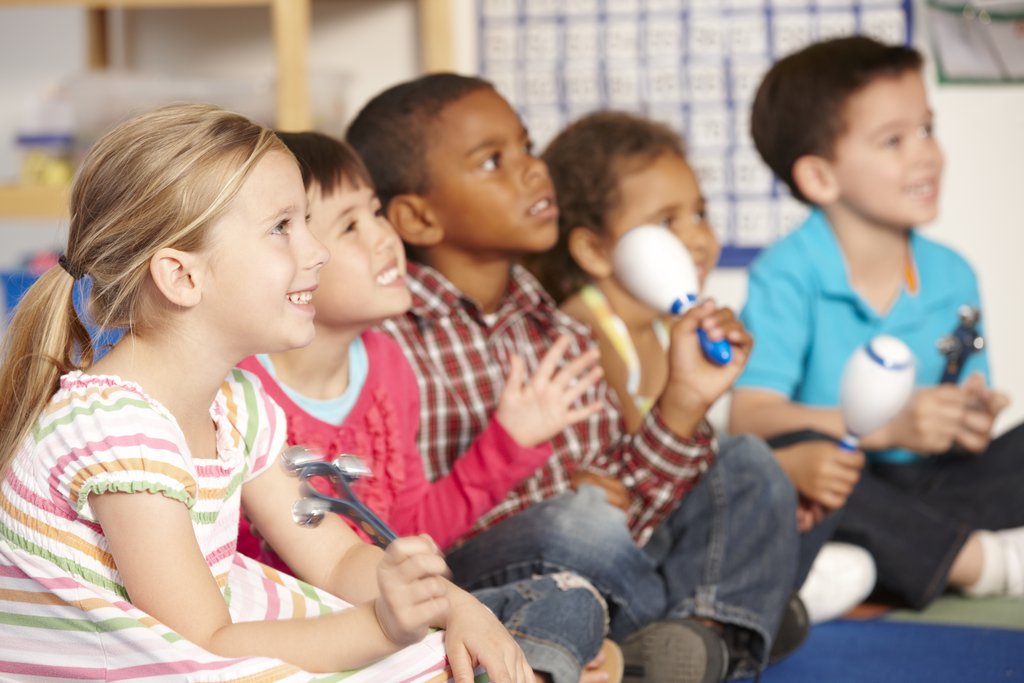 Social skills naturally pair with music. This class, led by a board certified music therapist (MT-BC) will focus on teaching social skills, such as manners, turn taking, sharing, patience, and good sportsmanship through music. Students in this class will sing, dance, and play while learning kindness, and friendship.
Open to elementary school-aged children of all ability levels and siblings are welcome! Parents/Guardians will attend with children so that they can take home ideas for use throughout the week.
Class Schedule
Wednesdays, 4:30 to 5:15pm. Seven-week session, April 19th thru May 31st, 2017.