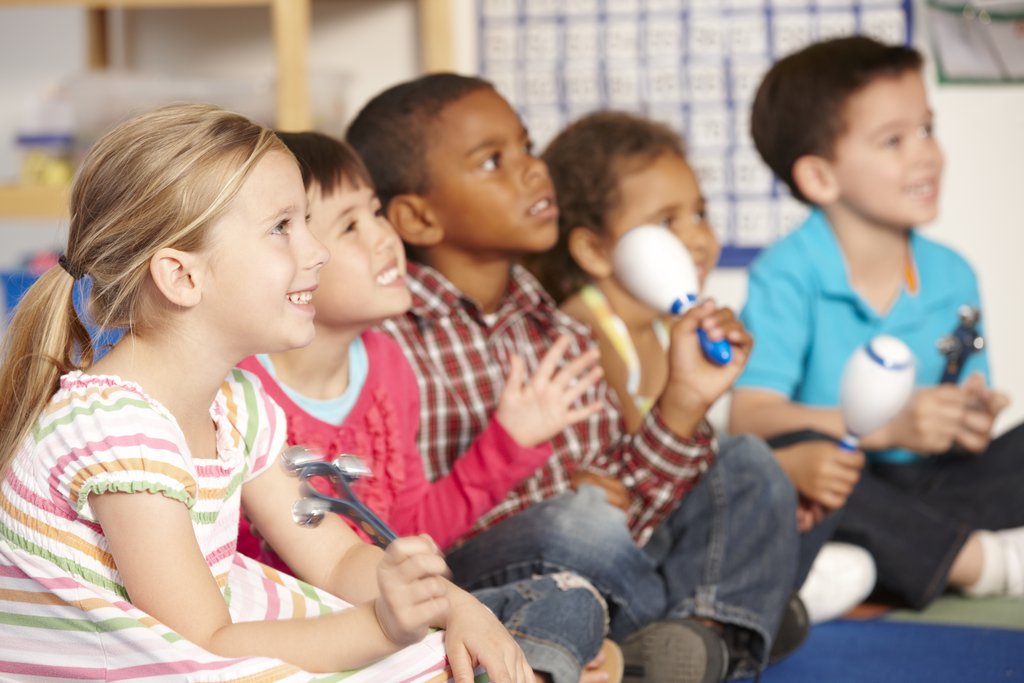 Social skills naturally pair with music. This class, led by a board certified music therapist Students will develop communication, cognitive, motor, emotional, and social skills while they sing dance and play musical instruments. A board-certified music therapist will lead students in success-oriented musical experiences that teach turn taking, sharing, appropriate self expression and group participation. Peer models and siblings are encouraged to register.
Open to Preschool and Early Elementary Students.
Class Schedule
Mondays, 4:30 to 5:15pm. Seven-week session, April 17th thru June 5, 2017 (No class Memorial Day 5/29).